Certifications are a way to provide a standardised level for business environment, quality, safety,  systems, and management processes. 
We are proud to announce that RAM Equipment received certifications from the Global Compliance Certification (GCC) who are accredited by JAS-ANZ (Joint Accreditation System of Australia and New Zealand). 
Two impeccable reasons to apply for certification is to prove business integrity and excellence. Applying with an external governing body like the GCC to work toward the right direction saves the guesswork. With a governing body, it is black and white of what is needed to acquire any certifications.
The GCC awarded three certificates to RAM Equipment for meeting the required standards of quality, environment, and OH&S systems.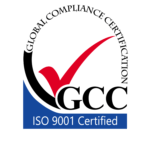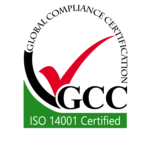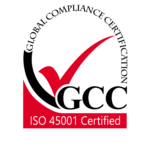 The first award is ISO 9001:2015 – Quality Management Systems (QMS)
As one of the most implemented international systems in the world, the Quality Management Systems are a baseline for any successful business. They include a number of principles like:
Customer Focused
Leadership
Engagement of People
Process Approach
Improvement
Evidence-based decision making
Relationship Management 
The second certification is the ISO 14001:2015 – Environmental Management System (EMS) 
This environmental system maps a framework for organisations to follow:

Identify Environmental Impacts
Controls to Prevent and Reduce Pollution 
Ensure Legal and Regulatory Compliance
Sustainable Business Growth
Lastly, RAM Equipment was awarded the ISO 45001 – OH&S Management Systems (OMS)
The framework was created to help create and maintain a safe working environment for employees. The goal is to minimise the risks that can cause serious physical harm or even death. The certificate focus on:
Adopting one system for multiple sites
Aligning processes with standards previously implemented
Ensure all personnel take part in ensuring a safe work environment
Enhance business credentials to certify a commitment to employee safety