Sieve Bucket Attachment On Location
Our Hitachi ZX330 with sieve bucket was recently caught in action working on the Kangaroo Creek Dam upgrade. RAM Equipment – When It Matters!
Find out more about our attachment rentals here, or call us direct to enquire at 1300 RAM 000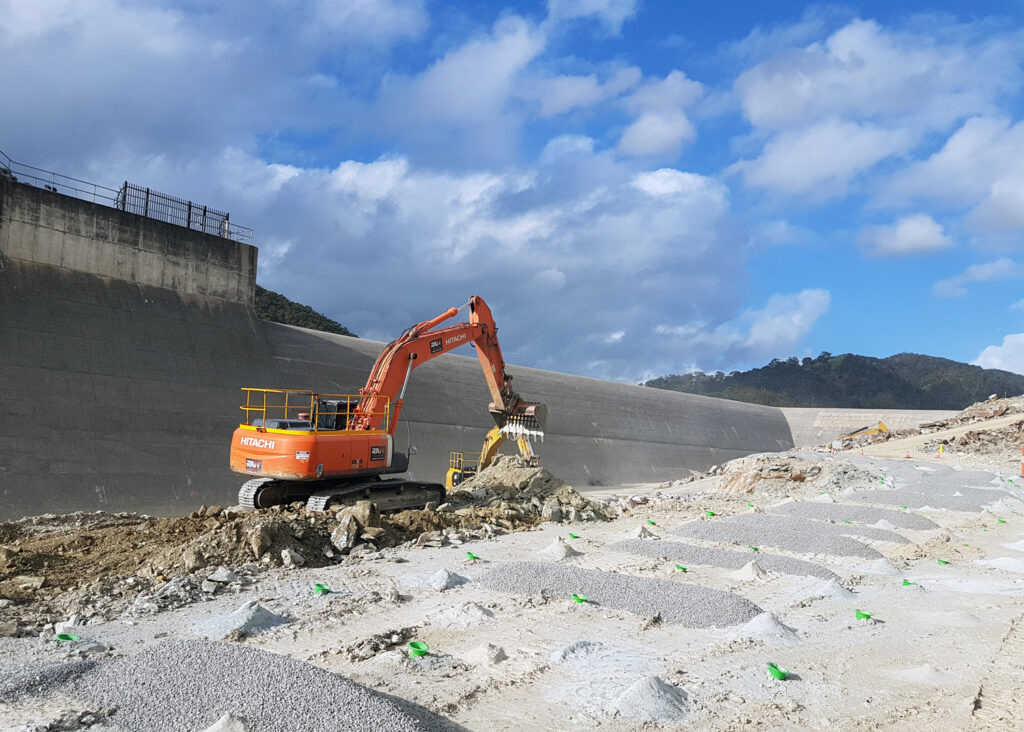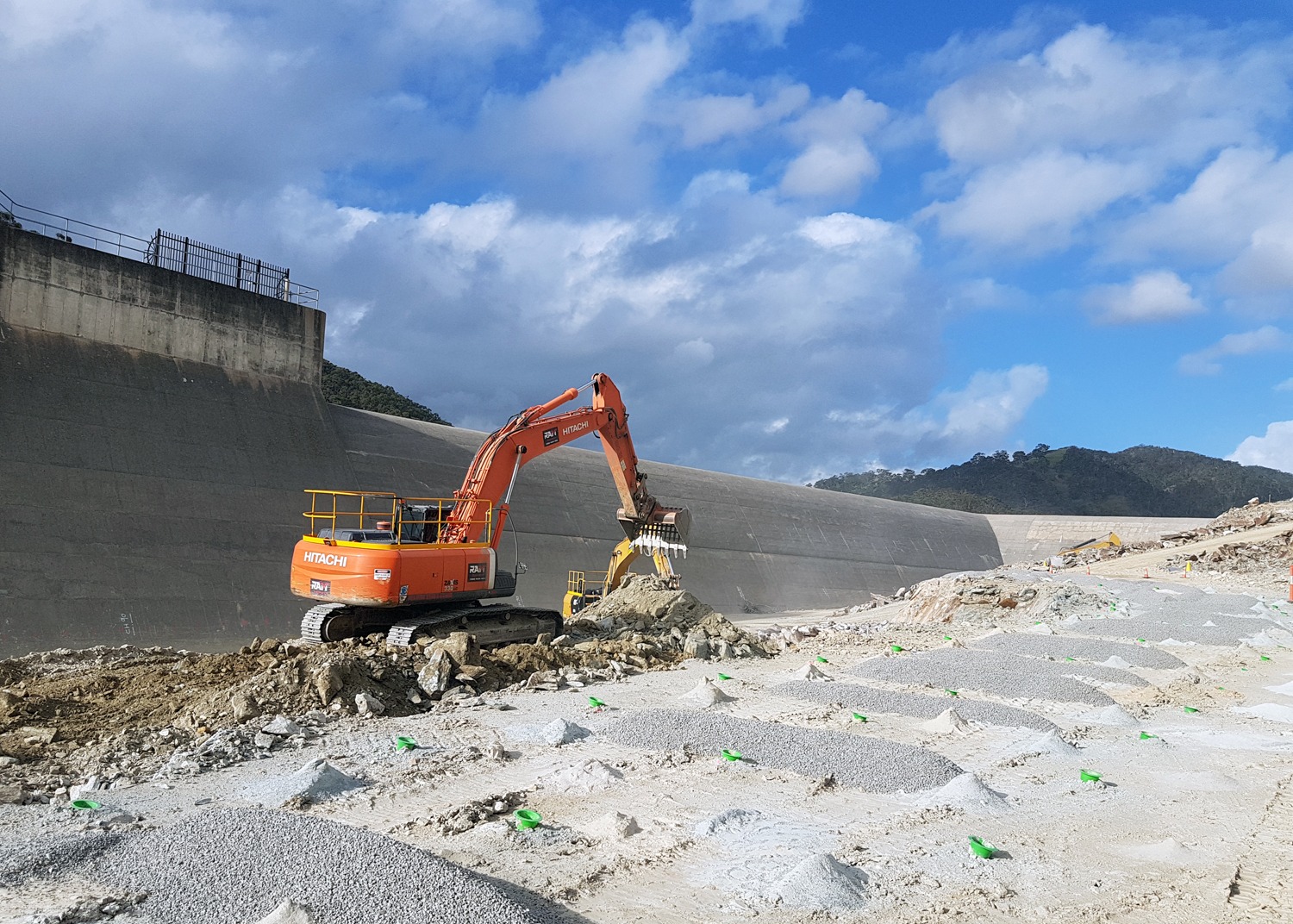 RAM Equipment – When it matters!