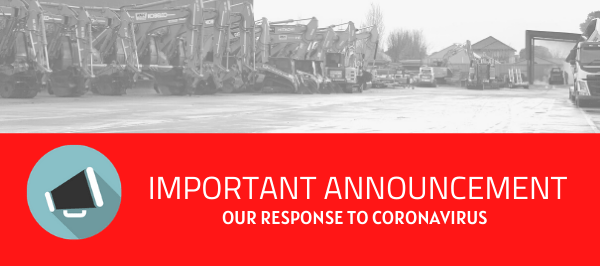 19th March 2020
To our valued business partners,
Across the globe, individuals, families, communities, and businesses are adjusting to a new reality in light of the COVID-19 pandemic. We extend heartfelt sympathy to anyone impacted by the virus, and sincere gratitude to the healthcare workers and organizations on the front lines who are battling this unprecedented disease.
As we sail uncharted waters through the COVID-19 pandemic, we are closely monitoring and following the advice of Australian Government guidelines and together with your cooperation we can slow the spread of this virus.
In line with our core values of integrity, gratitude, responsibility, energy, enthusiasm, and knowledge sharing we are taking proactive measures to safeguard the health and wellbeing of our employees, contractors, customers and suppliers.
What we're doing
Implemented a Coronavirus Workplace Policy
Ensuring hand sanitizer is readily available for our staff and customers
Exercising good hygiene practices including regular washing of hands, coughing and sneezing into a tissue or into elbow, and avoiding touching one's face
Employees to stay home if they are feeling unwell or have flu-like symptoms
Applying the practice of social distancing and not shaking hands
Our sales team are minimising site and client visits
Signing site visitors in and out
What you can do
When off-hiring please wipe and disinfect the machine
Please call us if you have become aware of any confirmed COVID-19 cases or sites being shut down
Please minimise your need to visit the front-office unless absolutely necessary
Please only enter through the reception door (not the front office doors)
Stay within the reception area and practice good social distancing

Please don't use our toilet facilities. They are restricted to staff only to lessen the spread of the virus
We are committed to ensuring that we emerge from this crisis stronger and more committed to our company ethos of "When It Matters". Our entire team stands ready to assist you in any way we can. In the meantime, we will continue to closely monitor this rapidly evolving situation and will be in touch as appropriate.
Sincerely,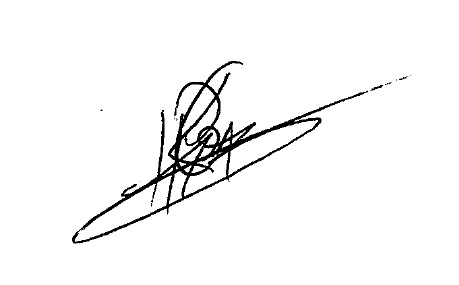 Kevin Grace