The RAM Difference
Review Analyse Method
RAM works with you to plan and execute your project ensuring you have the
most efficient machines for the job. Get in touch and experience the RAM difference today.

First we go over every detail of the job to truly understand the result, its limitations, timing requirements and any other influencing factors.


Next we determine what machinery is required to complete the job balancing efficiency vs completion speed

Then we analyse whether each machine is more effective to be bought for the job or hired for the duration.

RAM will also review the process of the job and how better planning around delivery and onsite machine times can be optimised for the best result.


If plans/details change, RAM will review and offer the best solution to ensure your project remains as efficient as possible.

RAM offers exceptional support to ensure that your project is running smoothly no matter what time the day.
1
2
3
4
5
6
JOB BRIEFING
MACHINE REVIEW
DRY HIRE VS BUY
PROCESS REVIEW
FLEXIBILITY
SUPPORT
Scroll left and right to see the method.
0
time saving attachments available and counting
0
Years combined experience
0
Projects solutions completed and counting
Proven Success
See our recent success stories


Regency Road to Pym Street UpgradeBig things are happening for SA's infrastructure, which is great news not only for us but for our customers as well. The Australian and South Australian Governments have pledged $354m to construct the Regency Road to Pym Street motorway as part of their commitment to build a non-stop North-South Corridor….Read More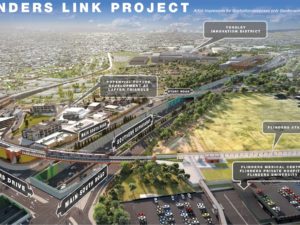 Flinders Link ProjectIt's good to see the future of South Australia's infrastructure is alive and well. We are excited to be playing…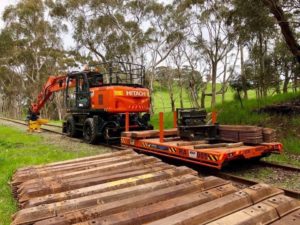 RAM Equipment On TrackAfter 12 months of planning, engineering & manufacturing, the Hitachi ZX170W-3 Hi-Rail Excavator had its first shake-down on rail. We…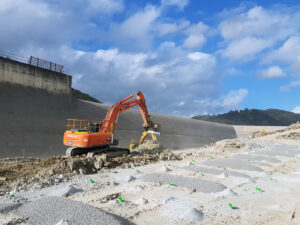 Sieve Bucket Attachment On LocationSieve Bucket Attachment On Location Our Hitachi ZX330 with sieve bucket was recently caught in action working on the Kangaroo…