In order to ease the off hiring process, we greatly appreciate you following these steps:

1. Call or Email
Please call or email us when you are ready to off-hire so we can prepare pick-up/return and paperwork.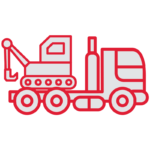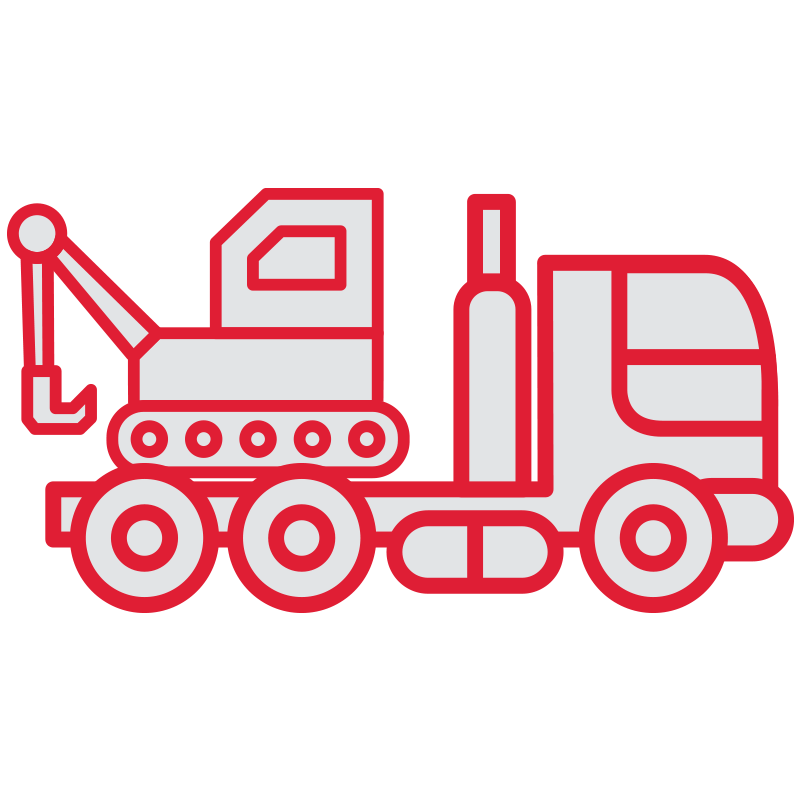 2. Offload
If you are returning to us, please drive down to the back of the yard to the hire returns bay and offload the equipment and attachments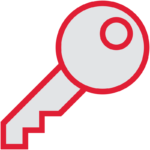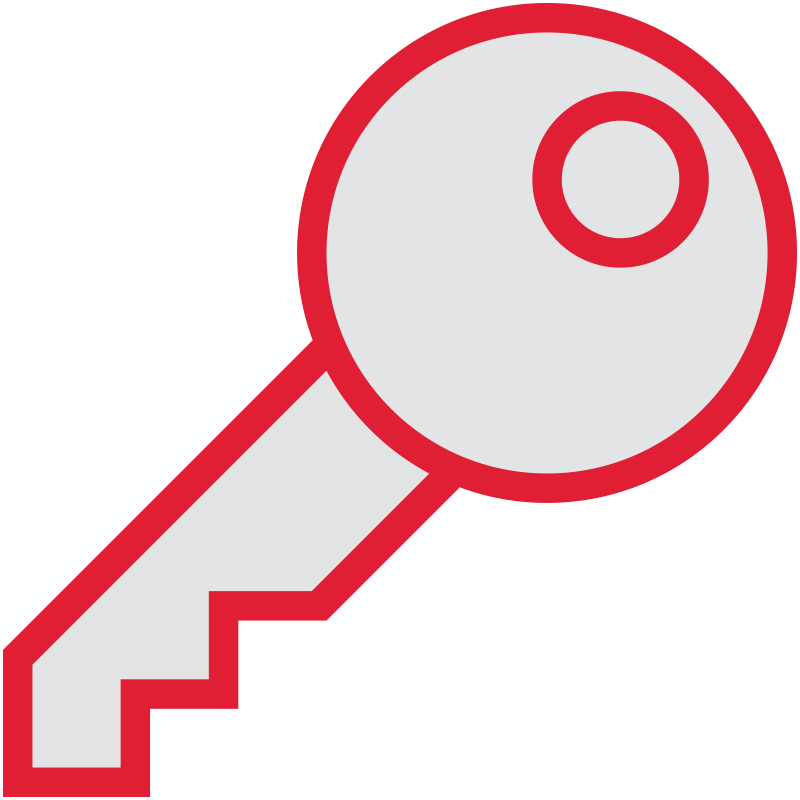 3. Return keys
Return and leave keys in the machine's cabin or ignition. You no longer need to come to the front office to return the keys.

4. Sign Documents
As part of our Off-hire Inspection process, we will acknowledge your off hire Collection Note on your behalf. This will complete the off-hire process.
If possible, we kindly request to return equipment to us by 4:30 pm, Monday – Friday. This will give us enough time to finish up for the day.
We thank you for hiring with RAM and hope to collaborate with you again soon.