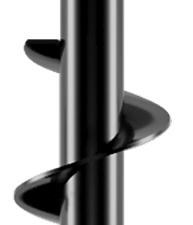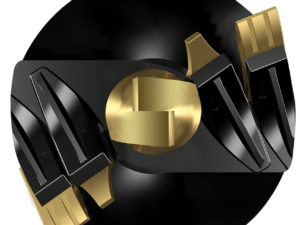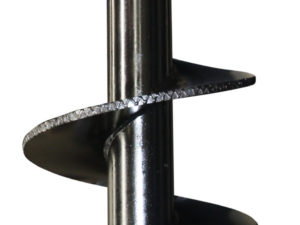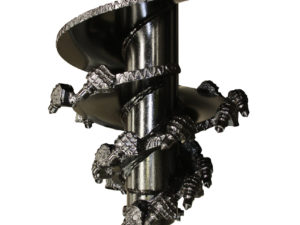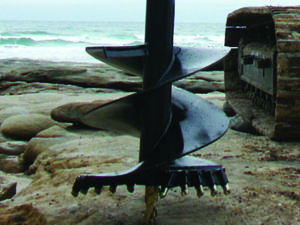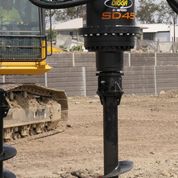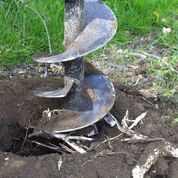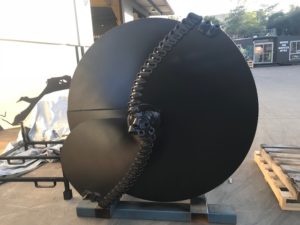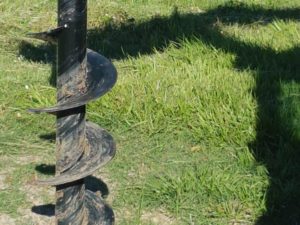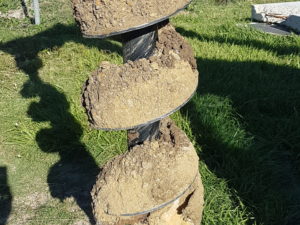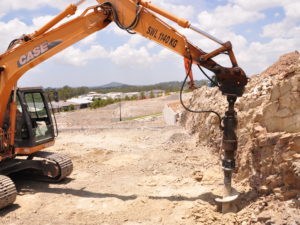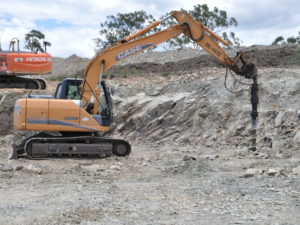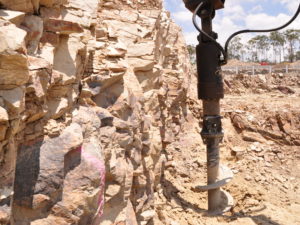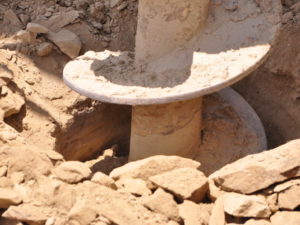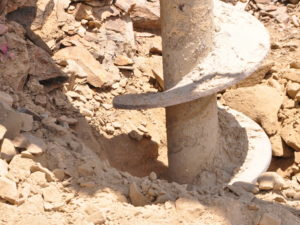 Digga 6 Series Augers (10 tonne)
The Digga 6 Series Augers suit skid steers up from 5 – 10 tonne and includes auger, teeth, pilot, pin and clip.
*Prices do not include freight*
True cut design ensures a 300mm auger drills a 300mm hole
drive adaptors & extensions to maximise drilling depth
shallow pitch flights for optimum removal of spoil
robust auger body construction for long life
heavy duty tube with highest grade steel
variety of hub options
Simply add this attachment to your cart to create an online order. Our team will then be in touch with confirmation of availability and to arrange for delivery. It's that easy.

Note: pricing includes GST
Digga 6 Series Augers (10 tonne)
Depending on ground conditions, you can choose a bladed or tapered cutting head, or rotating rock picks. For deeper holes, a full range of auger extensions are available for your specific requirement.
Australian made quality
With over 30 years of auger design and manufacturing using the highest quality material, Digga augers boast extremely efficient cutting head designs, heavy duty tubing, and optimum flight pitches to provide maximum spoil removal in all ground conditions.
RC6 earth/rock
No need to have two augers for different conditions. Ideal in all drilling conditions. Cut a clean clear hole in soft earth and clay and have the ultimate ripping ability in fracturable rock. Digga's RC6 Augers come with tapered tungsten TAPERLOC teeth, which are designed for drilling in earth, shale, asphalt, permafrost and fracturable rock.
DR6 dedicated rock
Heavy duty engineered design with high efficiency cutting heads to maximise your drilling performance.
DR augers feature rotating rock picks for drilling from soft fracturable rock to very hard rock. Featuring short flighting, the design encourages regular spoil removal, allowing cool air to enter the hole, and facilitate regular tooth inspection.
Need something smaller? Check out the Digga 4 series range to suit skid steers up to 5 tonne. Or if you're looking for something larger, consider the Digga 8 series range for machines up to 30 tonne.
Brands
Earth/Rock Combo

Hub: 75mm Square
Overall Length: 1500mm
Flights (LEAD): 8mm
Flights (CARRY): 8mm
Teeth: TT
Pilot: PH-3

Dedicated Rock

Hub: 75mm Square
Overall Length: 1500mm
Flights (LEAD): 16mm
Flights (CARRY): 10mm
Teeth: 19mm rotating rock pick
Pilot: DRP-19T
The RAM Difference – we do more, so you can too!
RAM Equipment is a specialised equipment hire company. Our dedicated team is committed to exceeding your expectations. As your efficient equipment solutions specialists, we will work closely with you to plan and execute your project, ensuring you have the most efficient machines for the job. We also have a wide range of attachments to suit.