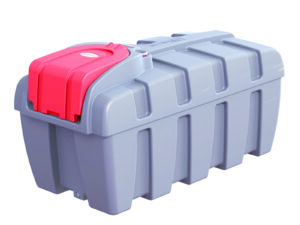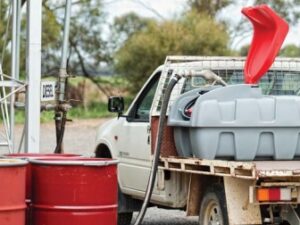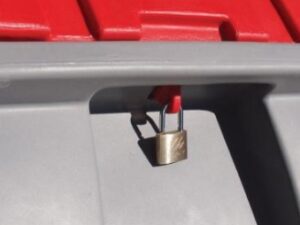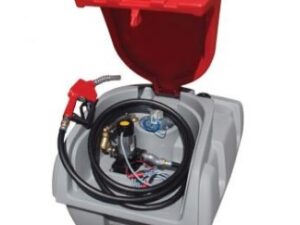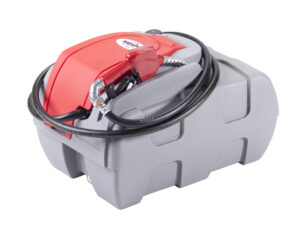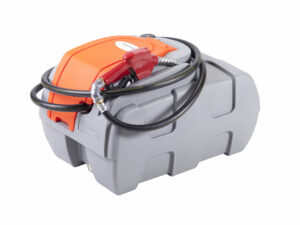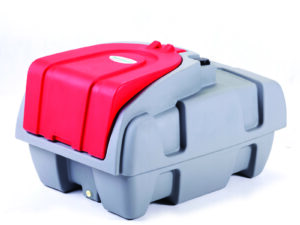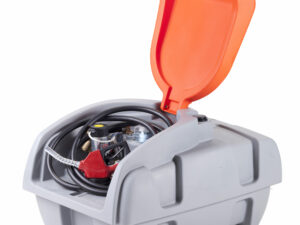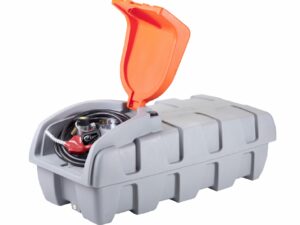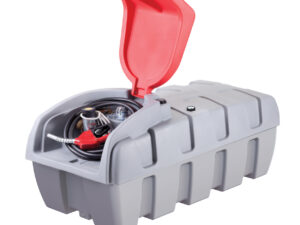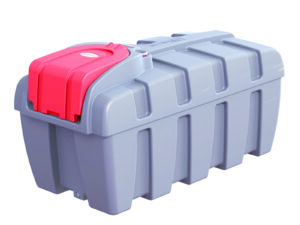 Built tough for rugged Australian conditions these Portable Diesel tanks perfectly suit tray and tub Utes and come in a range of sizes from 100L right up to 800L.
Fully enclosed lockable lid
Splash proof breather
Steel filling plate and cap for access
Up to 50LPM Italian Piusi pump
Battery Terminal Clamps
4 metres of hose and leads
Certified diesel-grade polyethylene
Standard with Auto trigger nozzle
Simply add this attachment to your cart to create an online order. Our team will then be in touch with confirmation of availability and to arrange for delivery. It's that easy.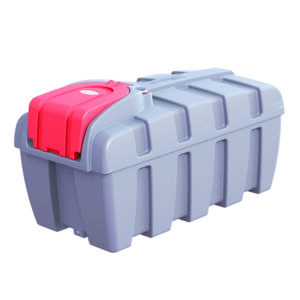 Note: pricing includes GST
Polymaster Diesel Tanks
Polymaster Diesel Tanks are constructed from European Diesel Grade Polyethylene to stop 'leaching'. Normal PE allow diesel to seep through the plastic, whereas the high-grade Polymaster PE doesn't allow this to occur.
A versatile and robust ute pack designed to safely store and dispense your diesel.
These tanks are strong and manufactured to withstand the treatment in the back of the ute.
A strong, reliable Italian designed pump will deliver the diesel every time, with an auto-shutoff nozzle to ensure you don't overfill.
Fully complies with:
AS1940-2017 – The storage and handling of flammable and combustible liquids
AS2809.2-2008 – Road tank vehicles for dangerous goods Road tank vehicles for flammable liquid
RAM Equipment supplies the best accessories for construction workers, landscapers, plumbers and general trades. See our range of accessories here.
Brands
Availability
DMP100E Diesel Essential Tank - 100L

Length: 770L
Width: 540W
Height: 500H
Pump Flow: 50LPM

DMP200E Diesel Essential Tank - 200L

Length: 1050L
Width: 750W
Height: 600H
Pump Flow: 50LPM

DMP400E Diesel Essential Tank - 400L

Length: 1680L
Width: 750W
Height: 600H
Pump Flow: 50LPM

DMPQ400E Diesel Cube Ute Pack - 400L - 400L

Length: 930 mm
Width: 1,200 mm
Height: 685 mm
Pump Flow: 50 LPM

DMP600E Diesel Essential Tank - 600L

Length: 1720L
Width: 890W
Height: 755H
Pump Flow: 50LPM

DMP800E Diesel Essential Tank - 800L

Length: 1720L
Width: 890W
Height: 925H
Pump Flow: 50LPM
The RAM Difference – we do more, so you can too!
RAM Equipment is a specialised equipment hire company. Our dedicated team is committed to exceeding your expectations. As your efficient equipment solutions specialists, we will work closely with you to plan and execute your project, ensuring you have the most efficient machines for the job. We also have a wide range of attachments to suit.