The nine ultimate reasons to dry hire
Buy outright? Or dry hire? This would be one of the most asked questions when meeting new clients.
There are many variables when it comes to selecting the right equipment for the job. Make sure you are well informed before you hit 'go' on that next project.
Below are our nine ultimate reasons to dry hire.
Infrequent specialised equipment
You may come across situations in your line of work that require specialised equipment for a client's project. In this scenario, it would make sense to hire equipment or attachments for that particular job in hand, rather than invest in equipment you would not use on a frequent basis.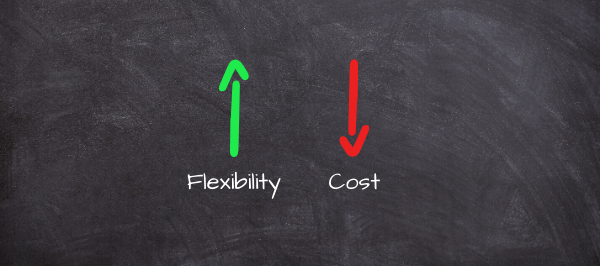 Greater cost-efficiency
Whether you're in construction, landscaping, plumbing, earthmoving or demolition, being as efficient with your costings, has never been so critical.
What's more, adhering and agreeing to a budget will manage both yours and your client's expectations on what it will cost to complete a project. By dry hiring equipment, you can avoid a budget blowout, as you will be able to clearly outline what it will cost to use that piece of equipment for the duration of the project.
Bottom line: Better flexibility = greater cost-efficiency.
Reducing ongoing costs
Following on the point above, what happens when the equipment you purchased is not being utilised continually? If it's not working, it's costing you money (both to maintain and if you have any finance attached to it), and if it costs you money, then it affects your bottom line.
Dry hiring allows you to reduce your ongoing costs by only having plant and equipment when you are working or have projects on.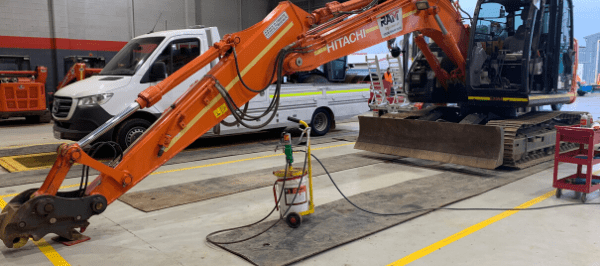 No ongoing maintenance
By dry hiring from a reputable equipment hire company, you will avoid the costs of on-going maintenance and servicing of all equipment. As you have no assets that are continually depreciating, you can pass on those cost savings to your customers and be ahead of the competition. It's a win-win.
What's more, you will receive excellent after-hours emergency support on the rare occasion something does go wrong.
Equipment to spec
The trend we are seeing these days is that job sites – in particular in the civil construction industry –  are now requiring that all equipment adhere to specific safety requirements.
Some of these projects require that all equipment comply to Tier 1 standards before they are allowed on site.
Dry hiring allows you to comply and undertake these projects, should your equipment not comply.
All of RAM's equipment are site ready and checked for safe operation. This includes:
Service history
Risk assessment
Roll over protection
Rotating beacon
Working lights
UHF
Reverse alarm
Fire extinguisher
E-stop
We also offer upgraded specifications that comply to the strictest sites.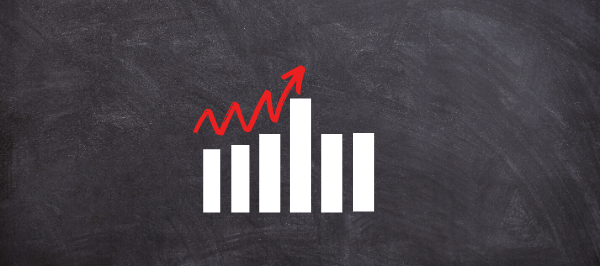 Short term growth
If your business suddenly sees a spike in growth for the short term, then dry hiring is a good option for those times where additional plant and resources are required.
Short term replacement
If your own fleet is temporarily out of service, then dry hiring can temporarily replace this equipment.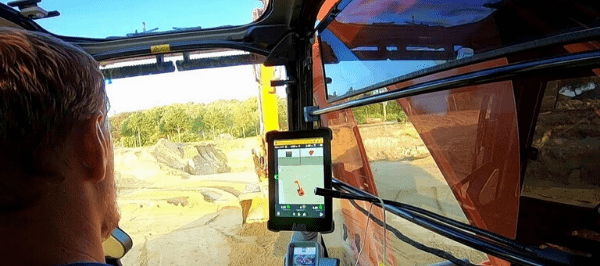 Latest technology
A dry hire company will always want to remain competitive with the latest technology, latest model and having low-hour machines. By hiring, you will be assured of having a well-maintained late model machine, equipped with the latest technology to help you reduce fuel consumption and reduce site time.
Try before you buy
Probably the most important reason of all. Hiring equipment can save you time and capital expenditure by allowing you to test out the right plant and equipment for your business, before you make that big financial commitment.

When should you buy
It's a good idea to purchase equipment when you can justify the plant and equipment will be used for the majority of the work you will use on a regular basis and is therefore essential for running your business.
We say to aim in excess of 75% utilisation of your own equipment before making the financial commitment to buy.
An example could be a small retaining wall construction business owning a mid-sized excavator, auger drives, augers, tip truck etc that is used for every project.
Final thoughts
In short, the preference to own or dry-hire plant and equipment is a decision based on many factors that should suit your business plan and financial model. Above all, by maintaining a good relationship with your hire company, your business can react swiftly to whatever your client's projects require.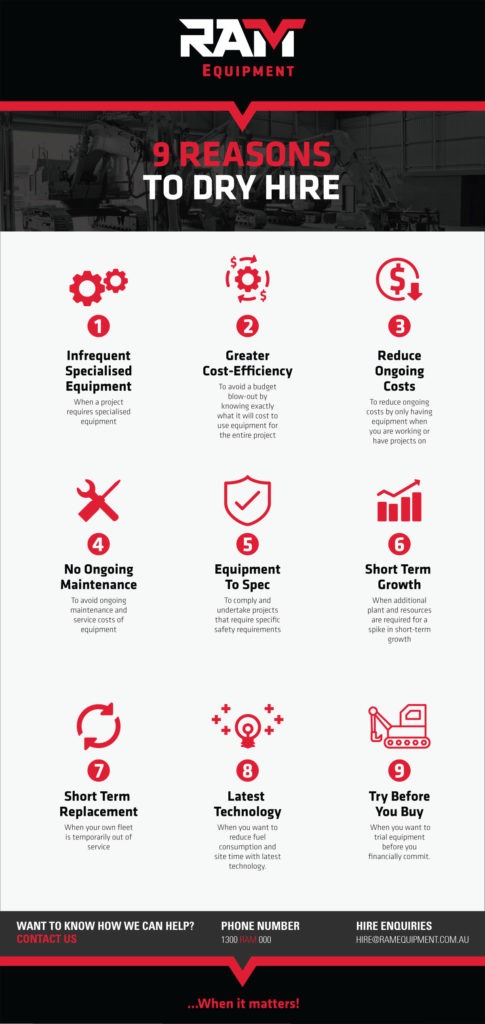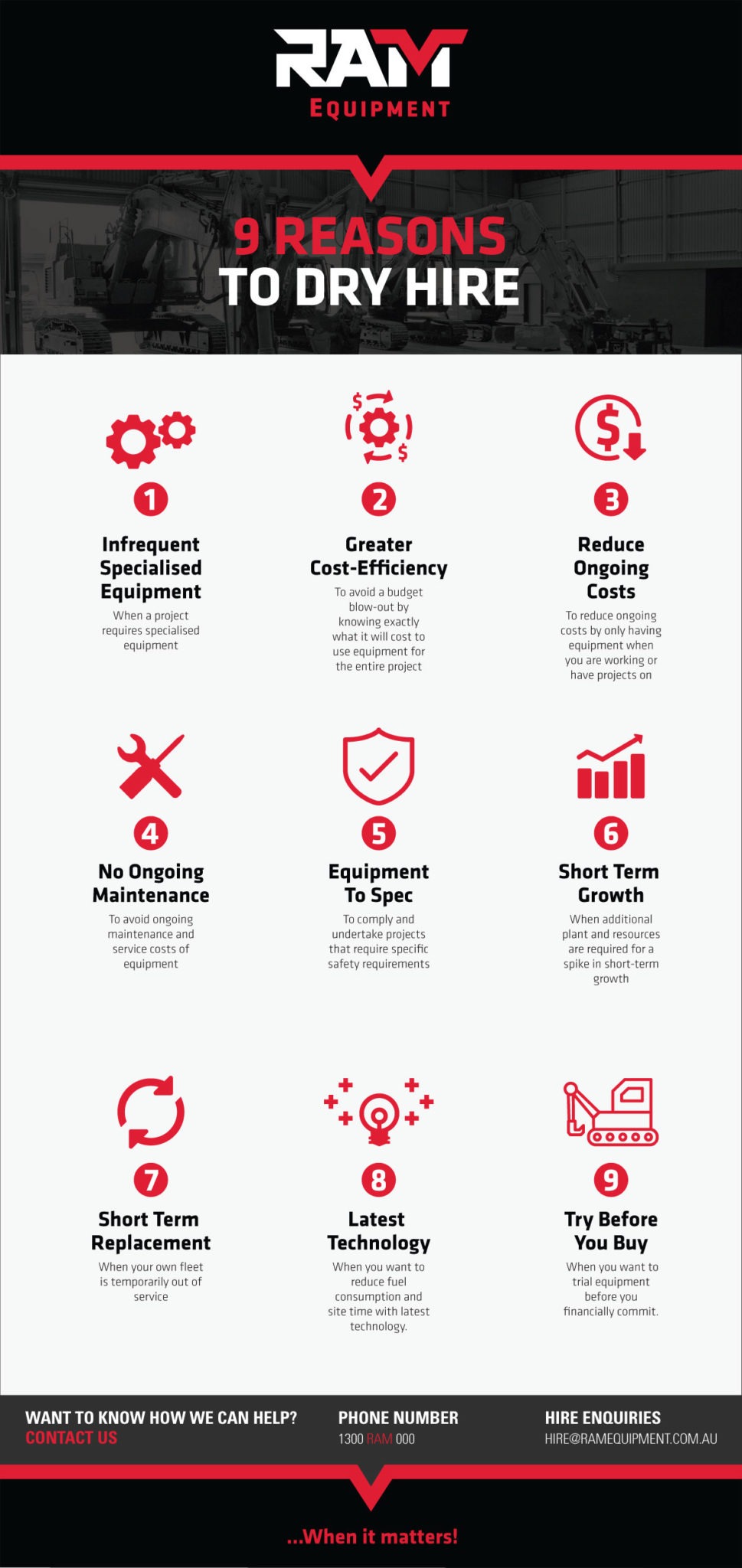 Open this as a pdf- 9 reasons to dry hire