RAM Equipment First Trade Day Event
Thank you all for coming to our first Trade Day event. We're glad you could take some time off your busy morning to join us for breakfast and see at first hand our new machines and attachments.
Our extensive range of equipment include the latest technology and global leading brands. We work closely to our clients to better understand their needs and tailor solutions to suit their specific project requirements. Our goal is to continue partnering with and working to strengthen civil, earth moving, mining, railway and pipe laying contractors locally and across Australia.
You can rely on RAM Equipment to help you get the job done! Our customers bid for new business knowing they have access to the right advice and best equipment solutions. RAM Equipment – When It Matters! Want to know more? Contact us today! 
Follow us on Facebook, LinkedIn and Instagram to look out for the next Trade Day Event.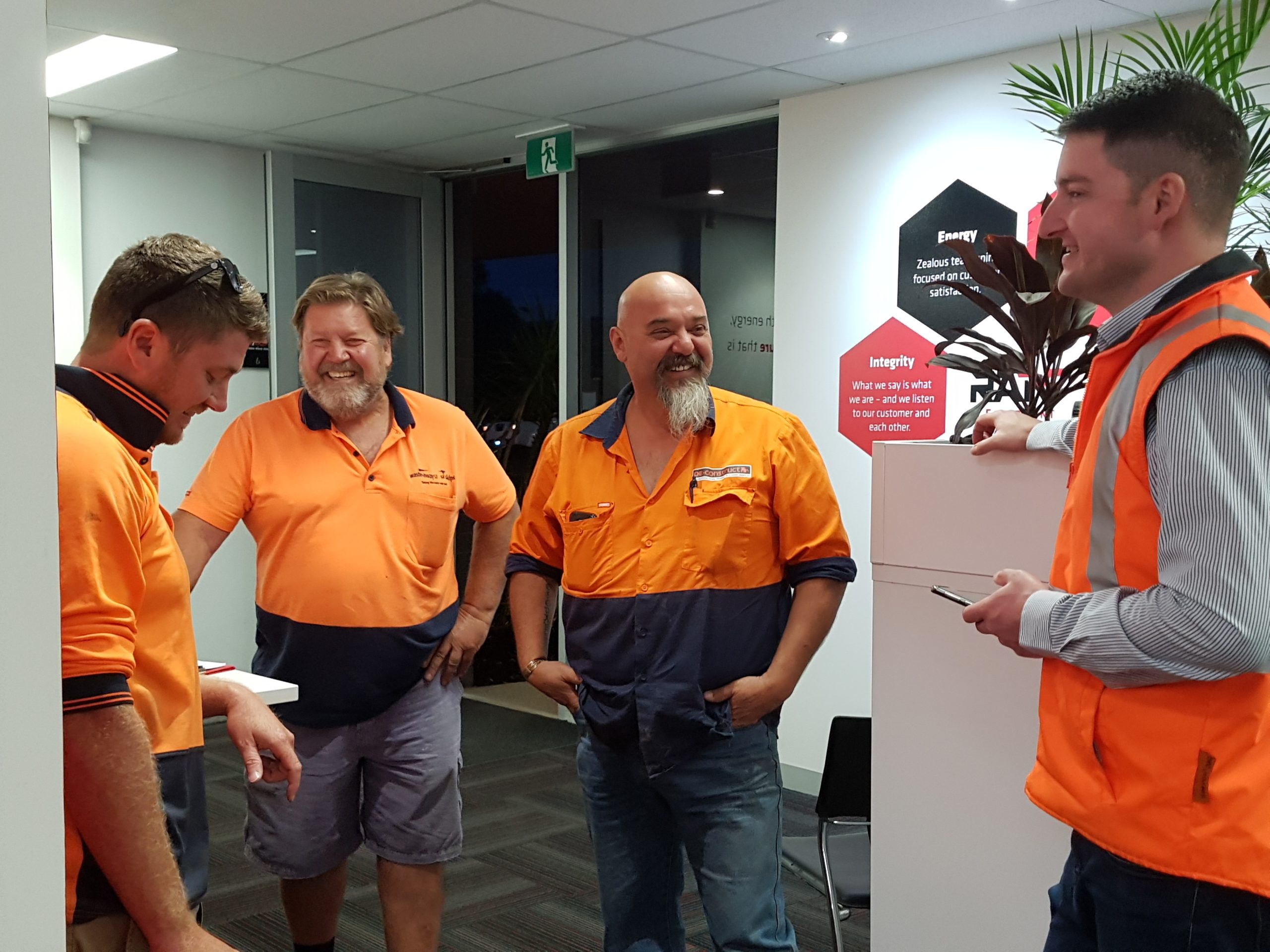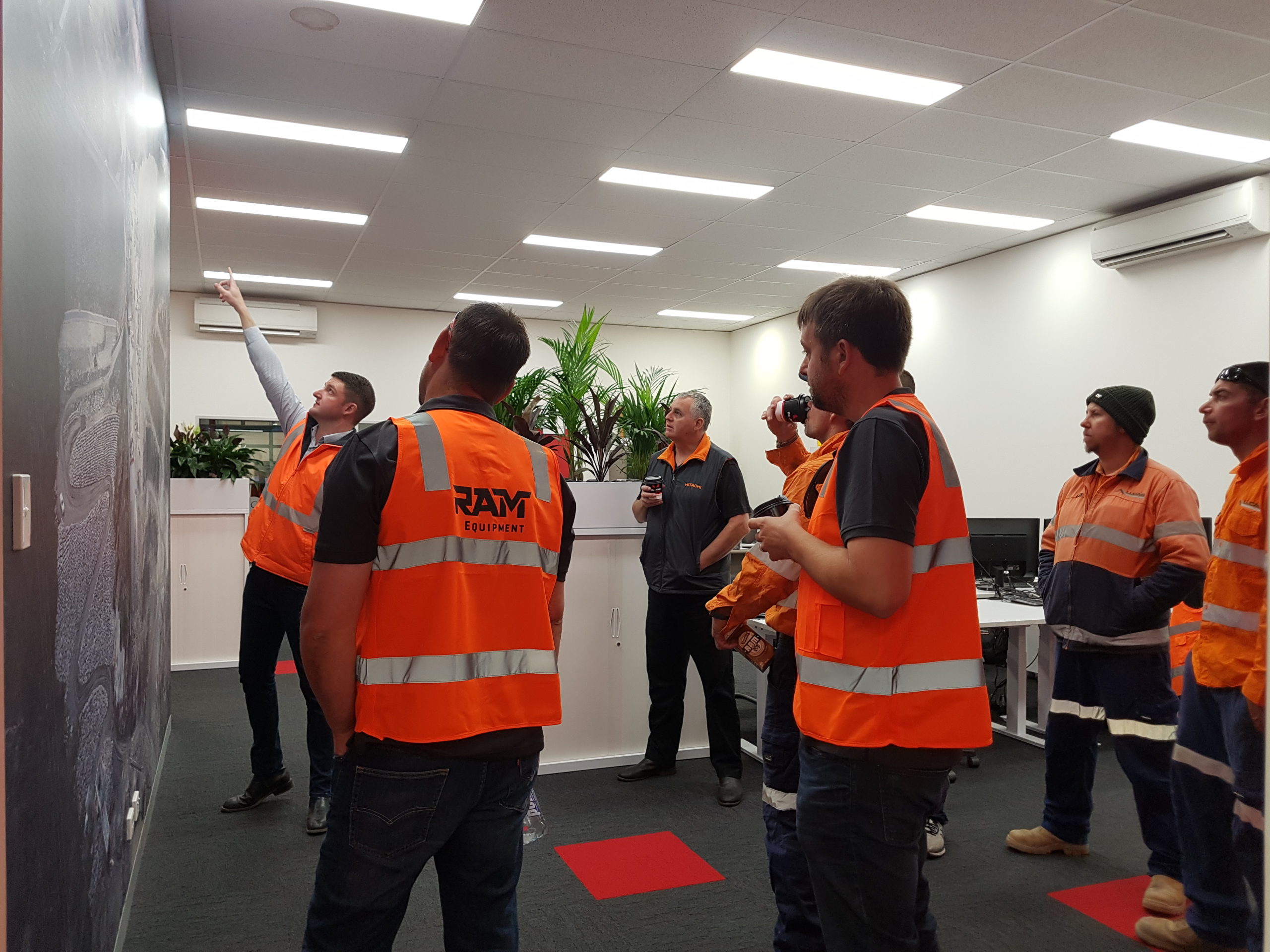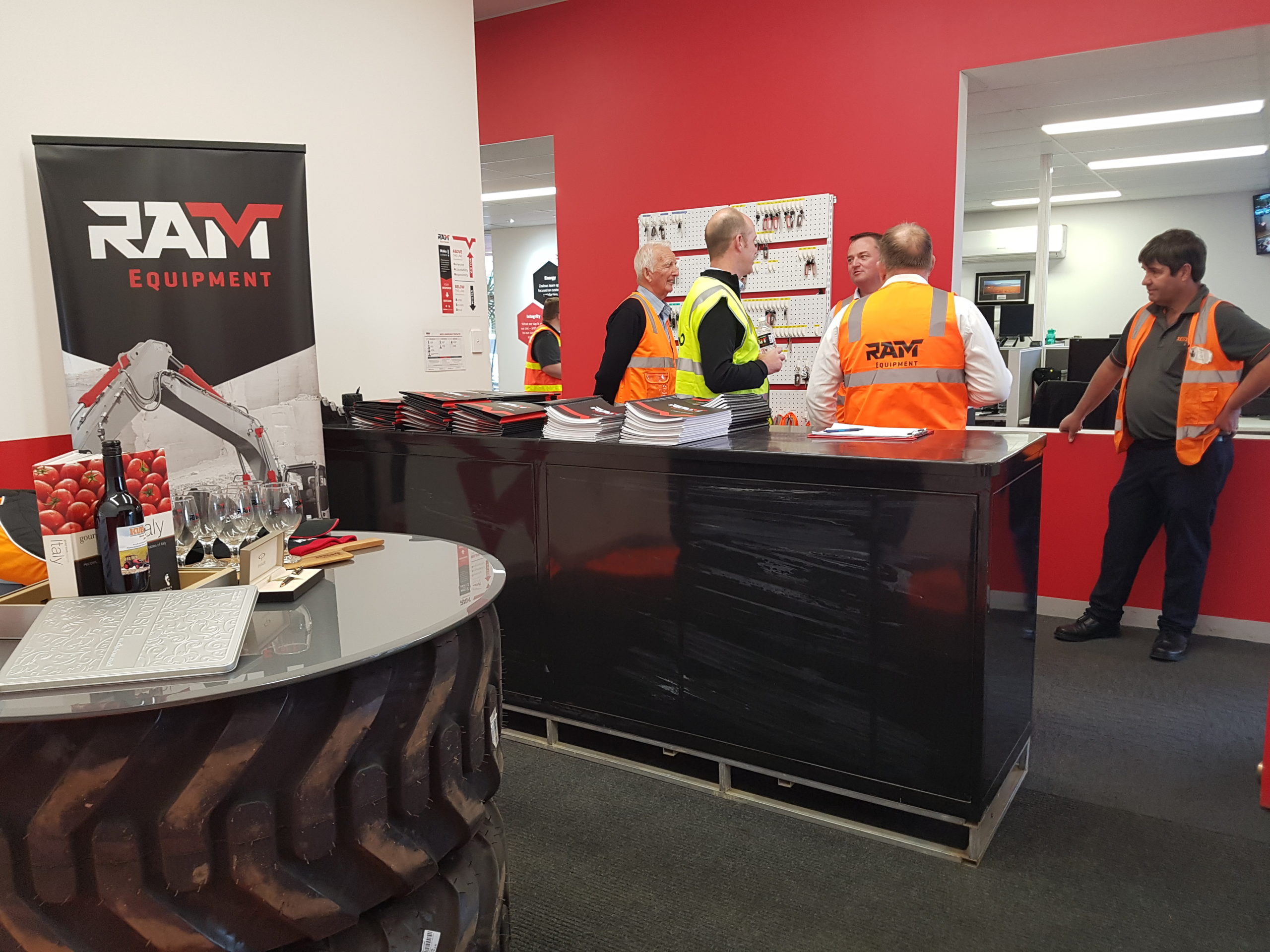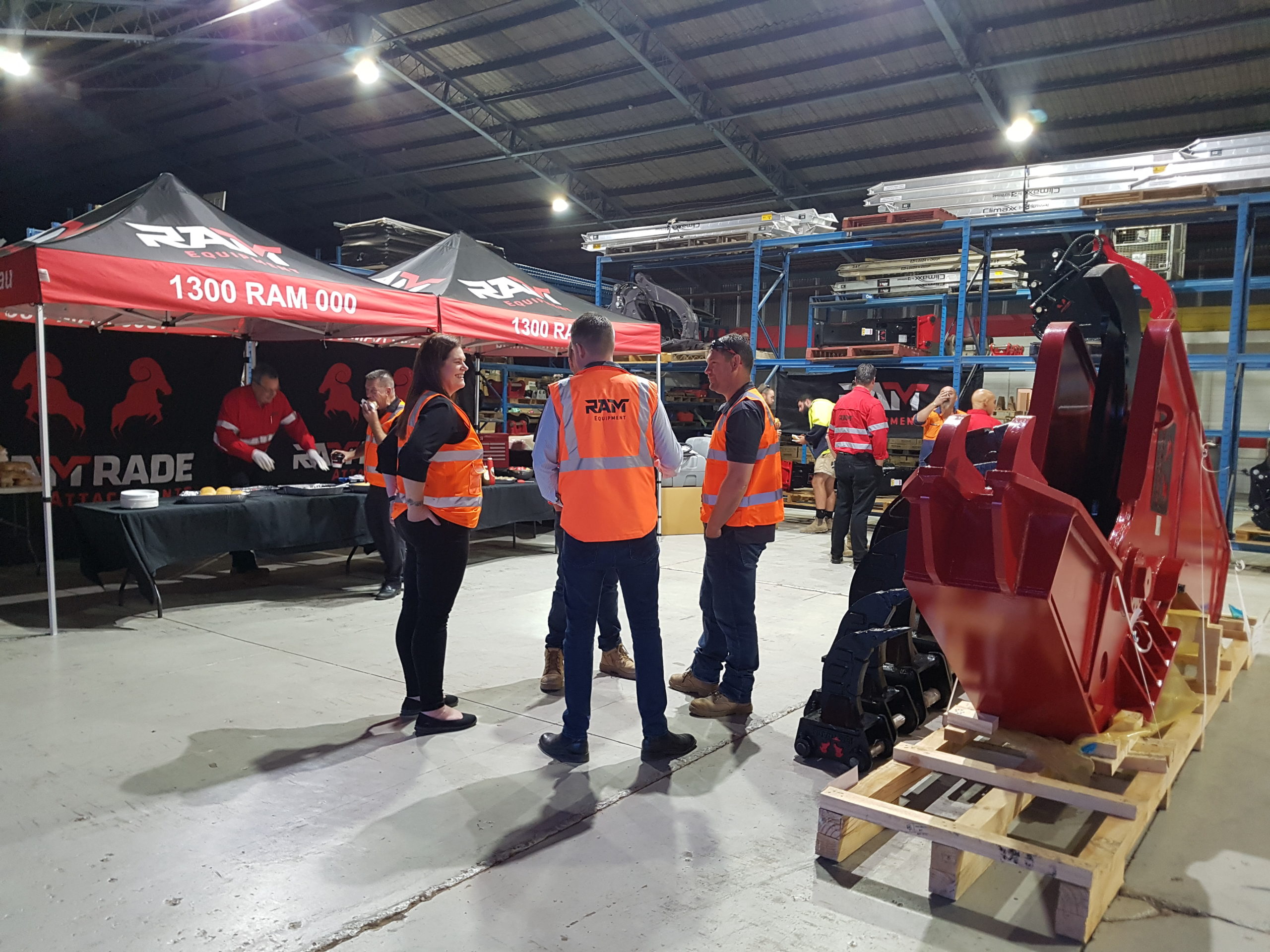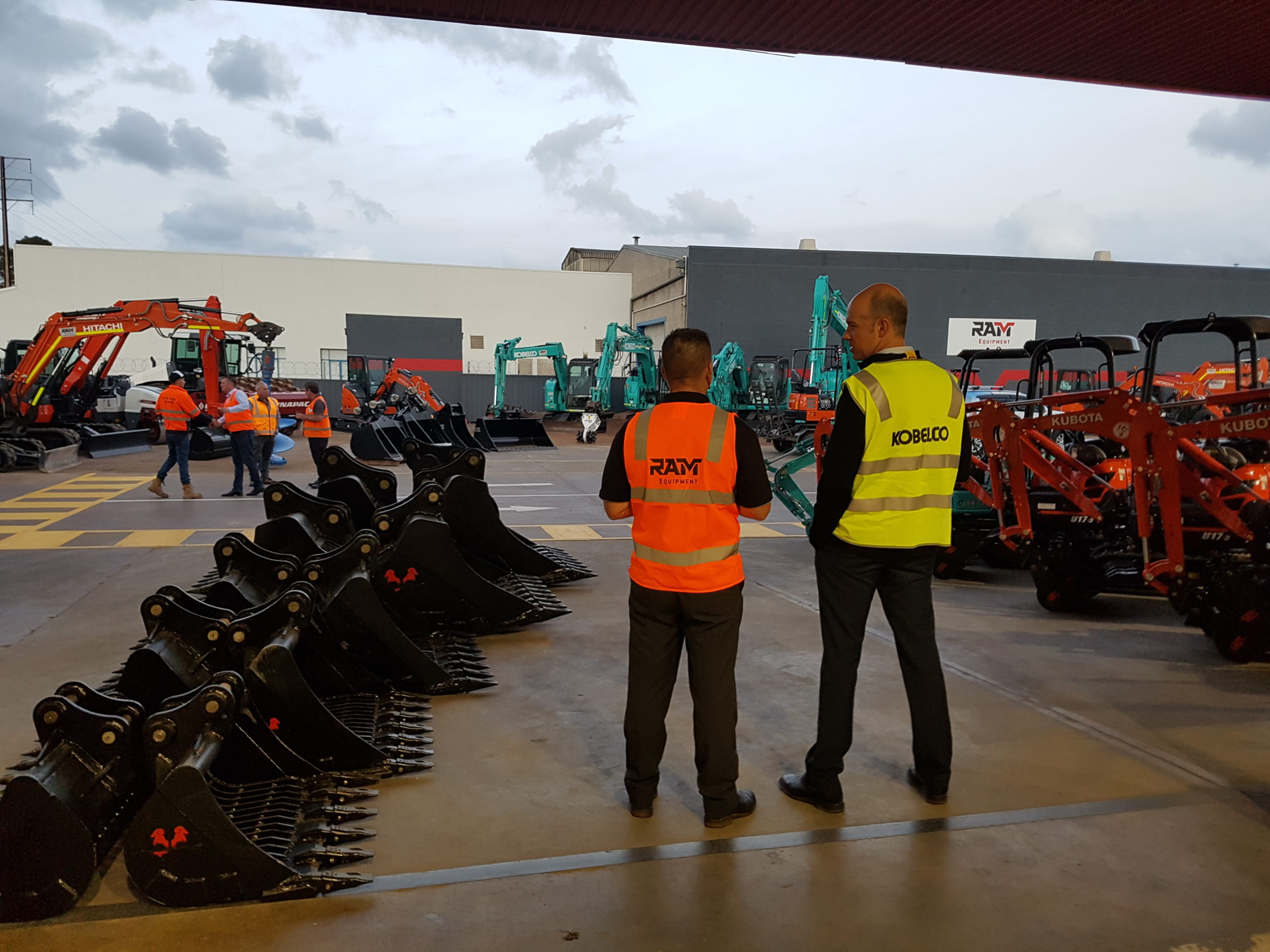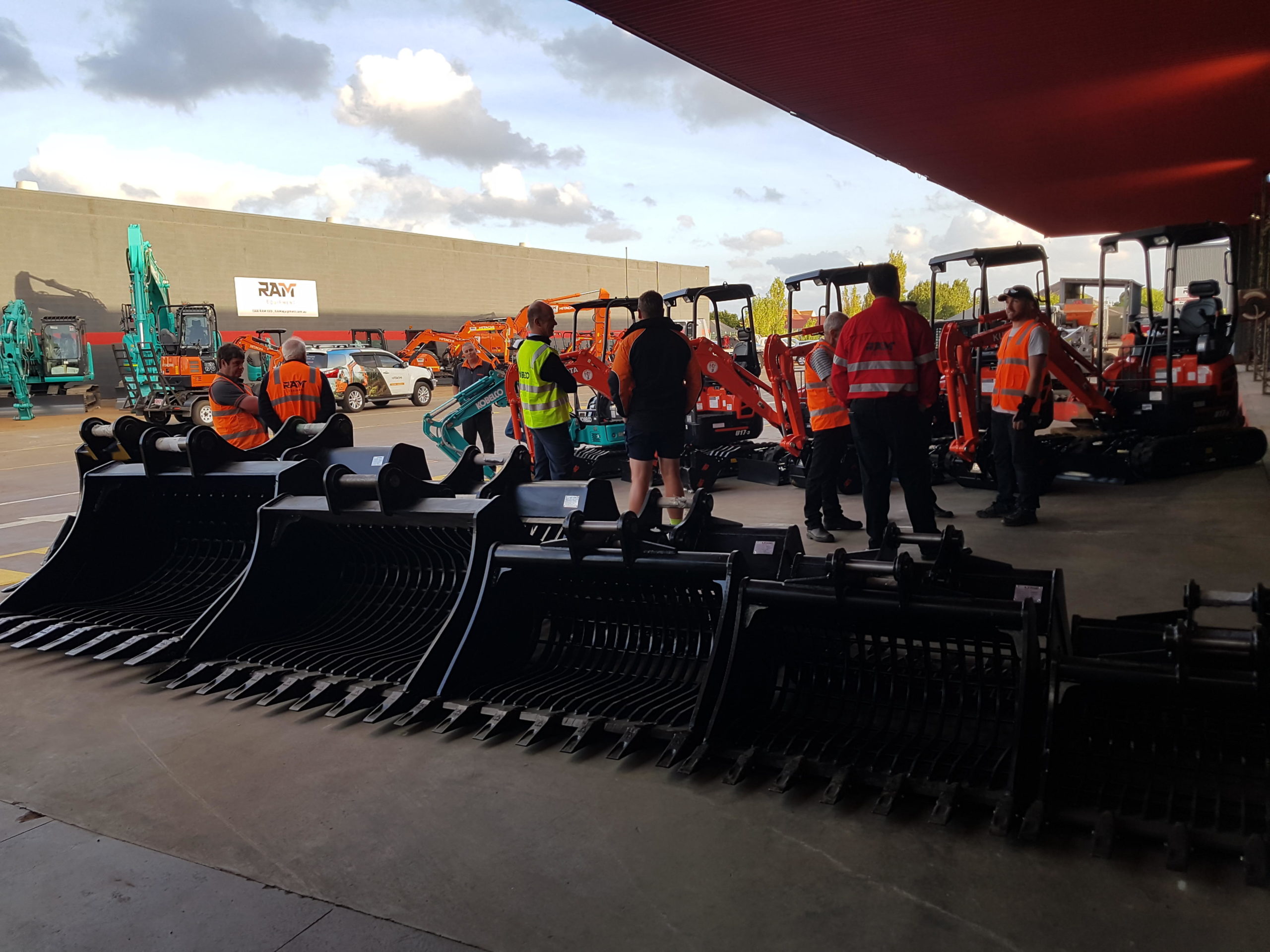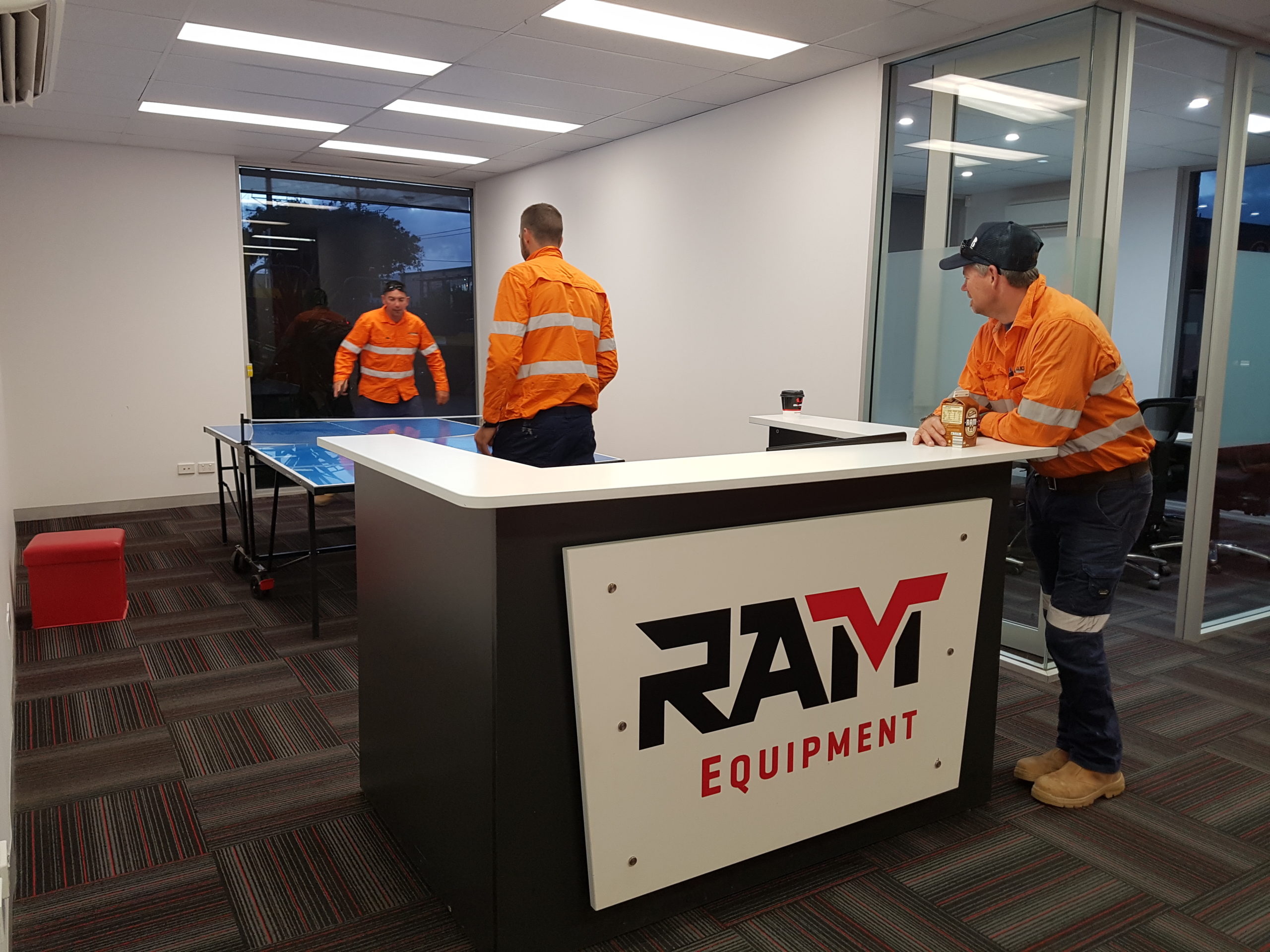 Also, a massive thank you to our staff for their hard work this morning… our breakfast roll and coffee was delicious!