Wet Hire Vs Dry Hire
A common question most construction and building businesses will face at some point. Well, we can help you decide.
Chances are you probably already know what these terms mean but to put it simply, wet hire is the provision of equipment, fuel and an operator whereas dry hire is only the provision of equipment/machinery and then it's up to you to find someone to operate the machine.
There are many pros and cons to both, but ultimately, it is largely decided on a case-by-case basis. Some projects may be better suited to wet hire, whilst others it makes more sense to dry hire instead.
Below we break down the pros and cons of wet hire vs dry hire, so you can workout what will work best for your project, client, and overall business operations.
Why Dry Hire vs Wet Hire?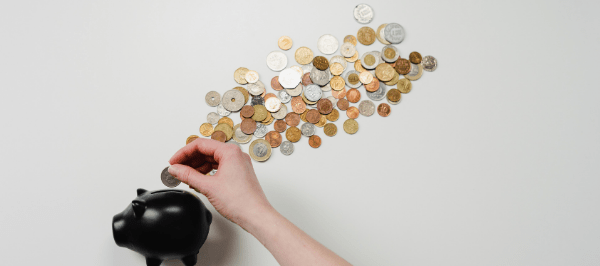 Cost

By far the number one reason why most construction, landscaping and earthmoving businesses choose to dry hire is cost. Dry hire is so much cheaper and allows you to budget and quote for projects more accurately.

With wet hire, it's a package deal but with dry hire you can 'itemise' the cost of hiring specialised equipment and separate the labour/overhead costs. This allows you to fine tune requirements and being overall more resourceful.

Control

You have control over who you want to work with for your next project. They know exactly how you like things to be done, what your standards are and the site safety protocols.

You get to choose people who fit with your budget, and if you are a larger business you might already have experienced operators, reducing costs even further and the required personnel onsite.

Flexibility

It's not uncommon for projects to experience delays through no fault of your own; inclement weather, site issues, waiting for approvals and payments to be settled. In these situations, you have the flexibility to stand down equipment when required and send the operator home or working on other things until work can resume.

If you finish the project early, no worries, you can off hire and you don't waste resources because of an agreement in place. In a tight-margin industry, dry hire offers peace of mind and flexibility.
Why NOT to Dry Hire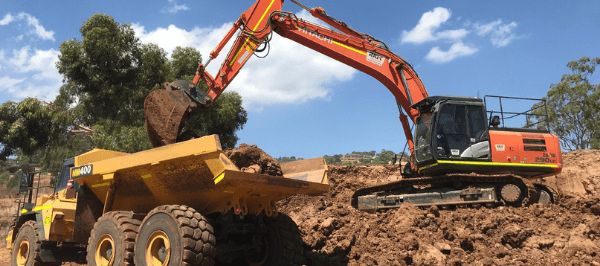 Operator Experience

If you don't have the experience or you don't have staff that knows how to operate a particular machine, then dry hire may not be for you. Machines often vary from manufacturer to manufacturer. How they are built, and the various attachments available all make for a steep learning curve for the operator.

For that reason, you might lose out on efficiency and cost advantages all together in dry hire if projects take longer with an unskilled operator.
Why Wet Hire vs Dry Hire?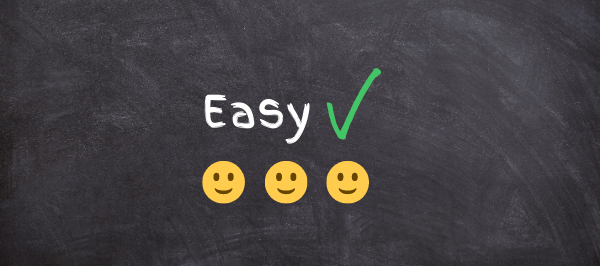 Convenience

Wet hire is great from a convenience perspective. You don't have to go through the process of finding someone who has the experience and capability to operate the machine. If you're particularly time-poor, or need to start a project ASAP, wet hire reduces the headache of finding a competent operator.

Operator familiarity

If you're running a small business, wet hire might be a good option, especially since not all machines, like excavators, are made and built the same, so often someone who is already familiar with operating that specific machine and their attachments can work more efficiently.

Safety

Having an operator that is experienced also incurs less chance of an accident occurring or site/environmental damage and therefore the work can be done more safely. In addition, it is up to the hiring company to ensure the operator and machines is insured and has all the relevant licences and competency requirements.
Why

NOT

to Wet Hire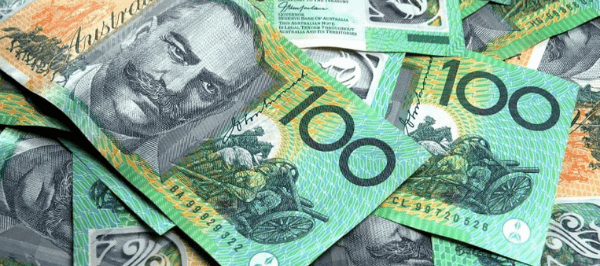 Expensive

Convenience, operator familiarity, and safety are all good reasons to choose wet hire, but it comes at a cost. It is true that wet hire is more expensive since you are paying for the operator's level of expertise.

To ensure you stay ahead, you need to factor the total cost, efficiency and control you get out of wet hire, which is not always easy to do.

Little Control

With wet hire you have less control over the standard of work, especially if you are working with a contractor who is not familiar with the project,  and the specific working and site conditions that your business is used to.

For this reason, it is in your best interest to ensure the operator that comes in the wet hire is fully vetted and competent in operating the machine before they start.

Constant supervision

Because you have little control, constant supervision is required to ensure the operator is doing the job to your standards. If you're busy running your day-to-day business, do you really have the time to do that?
Decision Making Time!
Although RAM doesn't wet hire vs dry hire for the reasons above, we work with you to define your requirements to ensure you have the right equipment for the job and put you in the 'driver seat' of the project.
What's more, we take great care in ensuring all of our machines are to the highest spec possible with full maintenance records, service history's & risk assessments.  That way you know machines are site ready to begin your project straight away, reducing time and costs.
And with a highly qualified operations team, RAM is ready to assist you if you are unfamiliar with how the machine operates, like our unhitching videos. This reduces the steep learning curve required on some machines.
However, if you do decide to wet hire, we have great relationships with wet hire businesses and can help you connect with a 3rd party operator if you need.
If you're still deciding whether hiring or buying a machine is better for you, we've also written this handy guide.