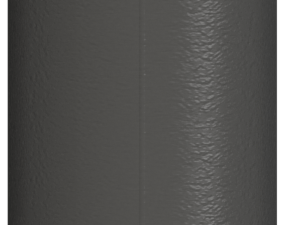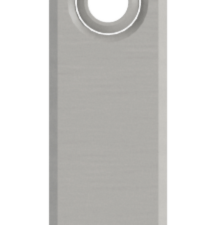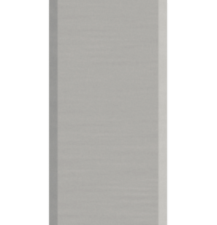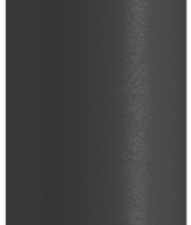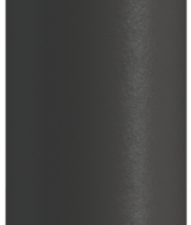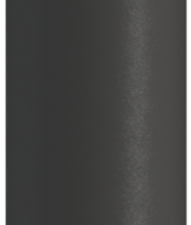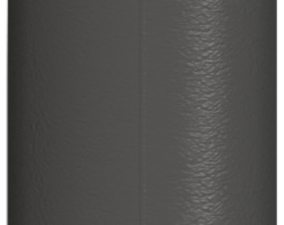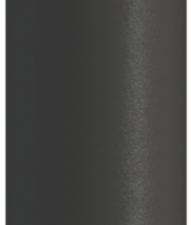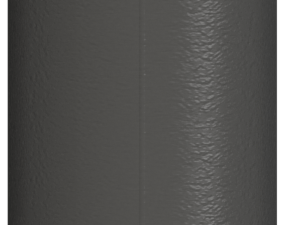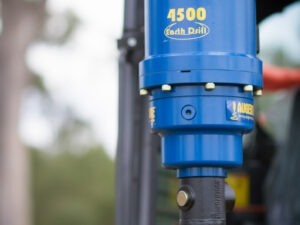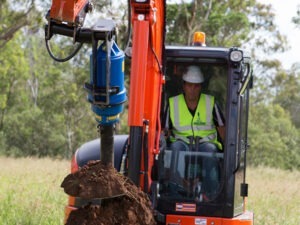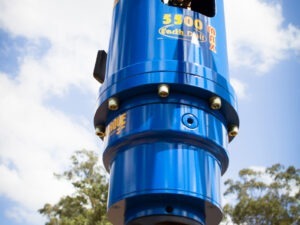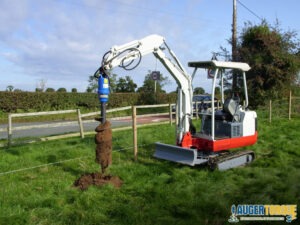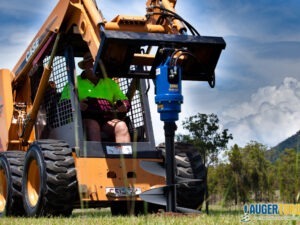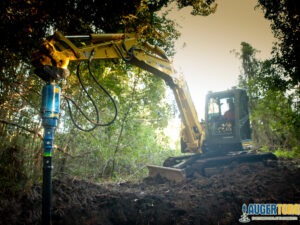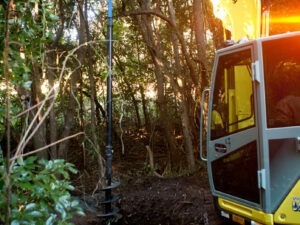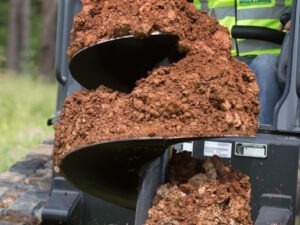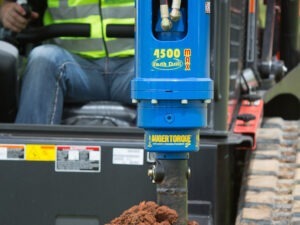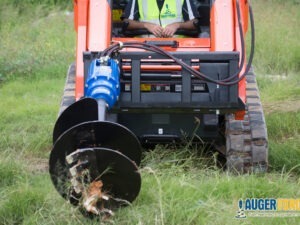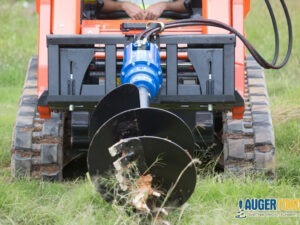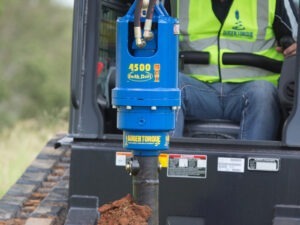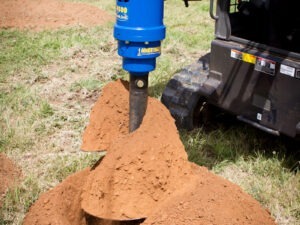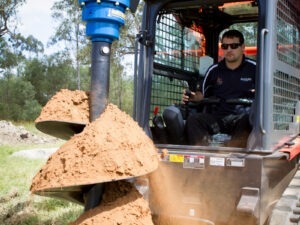 Drill deeper with extensions made by Auger Torque, available in a variety of sizes from 800mm right up to 2000mm.
Built from high grade steel
Shallow pitch flights
Multiple hub options
Heavy duty tube
Constant spiral cut
Varied pilot and tooth options
Simply add this attachment to your cart to create an online order. Our team will then be in touch with confirmation of availability and to arrange for delivery. It's that easy.

$45.00 - $47.00$279.00 - $885.00
Note: pricing includes GST
Auger Torque Extensions 
Auger Torque have been engineering and manufacturing augers for over 25 years making their range of augers the most reliable, versatile, and efficient for tackling every size of job.
Looking for other accessories from Auger Torque? From extensions, wear parts and, drills and augers, we have what you're looking for. Browse the auger torque range here.
The RAM Difference – we do more, so you can too!
RAM Equipment is a specialised equipment hire company. Our dedicated team is committed to exceeding your expectations. As your efficient equipment solutions specialists, we will work closely with you to plan and execute your project, ensuring you have the most efficient machines for the job. We also have a wide range of attachments to suit.