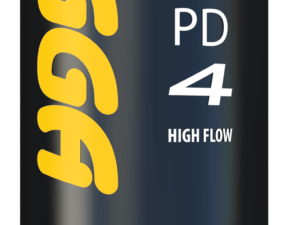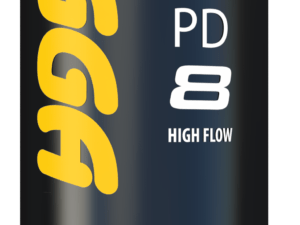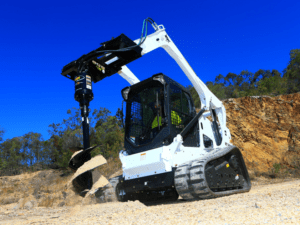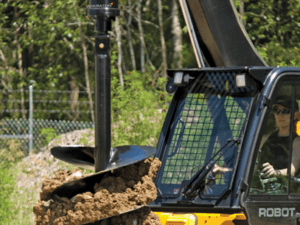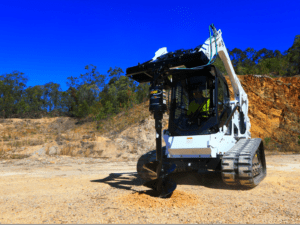 Digga Auger Drives (Skid Steer)
The Digga Auger Drives provide the power you need to get your skid steer to task. Available in two options; standard and high flow.
Compact high torque Digga manufactured gearbox
Highly efficient design with less moving parts
Fitted with Eaton/Digga geroler hydraulic motor
No case drain required
Full range of shafts available upon request
Extreme duty shaft locking system
HALO alignment system available for PD3-PD7 auger drives
Low maintenance with 5yr gear box and 3yr motor warrant
Simply add this attachment to your cart to create an online order. Our team will then be in touch with confirmation of availability and to arrange for delivery. It's that easy.

Note: pricing includes GST
Digga's new generation premium drilling auger drive range is the ultimate in performance, quality and cost effectiveness. Digga auger drives come packed with really practical features like top mounted hose ports, cutting edge design, and a 2 piece shaft just to name a few.
It's innovative design allows the gearbox to go down the hole to maximise drilling depth without extensions. This eliminates downtime and minimises maintenance so you can get the most return on investment. What's more, the auger drives are fitted with Digga / Eaton bell motors specially designed for drilling and augering in most ground conditions.
Backed up with industry leading warranty and Australian factory backup. Digga auger drives are ideally suited to drilling and augering applications in most ground conditions.
Standard Flow Loader
Digga's range of standard flow auger drives are suited for skid steers with a flow between 45 to 115 lpm.
High Flow Loader
Digga's range of high flow auger drives are suited for skid steers with a flow between 50 to 150 lpm.
For the highest quality of auger drives, you've come to the right place. Browse our range from Digga and buy with confidence today!
Brands
Application
Standard Flow Loader (PD4)

Flow Range: 55 – 85 LPM
Max Torque: 4448 Nm
Max Pressure: Do not exceed 240 bar @ 60 lpm
Max Flow: Do not exceed 115 lpm @ 130 bar
Max Power: Do not exceed 25 Kw (34 hp)
Overall Length: 579 mm
Diameter: 240 mm
Weight (no frame/hitch): 58 kg
Std Output Shaft: 75 mm Square
Max Auger Dia Clay/Shale: 750 mm
Max Auger Dia Earth: 900 mm
The RAM Difference – we do more, so you can too!
RAM Equipment is a specialised equipment hire company. Our dedicated team is committed to exceeding your expectations. As your efficient equipment solutions specialists, we will work closely with you to plan and execute your project, ensuring you have the most efficient machines for the job. We also have a wide range of attachments to suit.